In making this trade, the Steelers are passing up the opportunity to keep one of the five best wideouts in football on their roster. They cleared up $22.2 million of cap space for the opportunity to eat $21.1 million in dead money on their 2019 cap letting Antonio Brown play for someone else. Organizations only eat that sort of dead money when they have a player commit some serious off-field indiscretion or if they're rebuilding and dumping underwater contracts from the previous regime.
The 30 year old receiver led the league in touchdown catches last season. For a team regularly in contention with an aging quarterback to willingly turn 11 percent of its salary cap into dead money requires a very specific, strange set of circumstances to go wrong. To make that decision and net a pair of midround picks is potentially unprecedented.
The point where things shifted for Brown and the Steelers was when Brown went on social media and indicated that he also wanted a change of scenery. His decision to go onto Twitter and call out Ben Roethlisberger didn't do the situation any favors.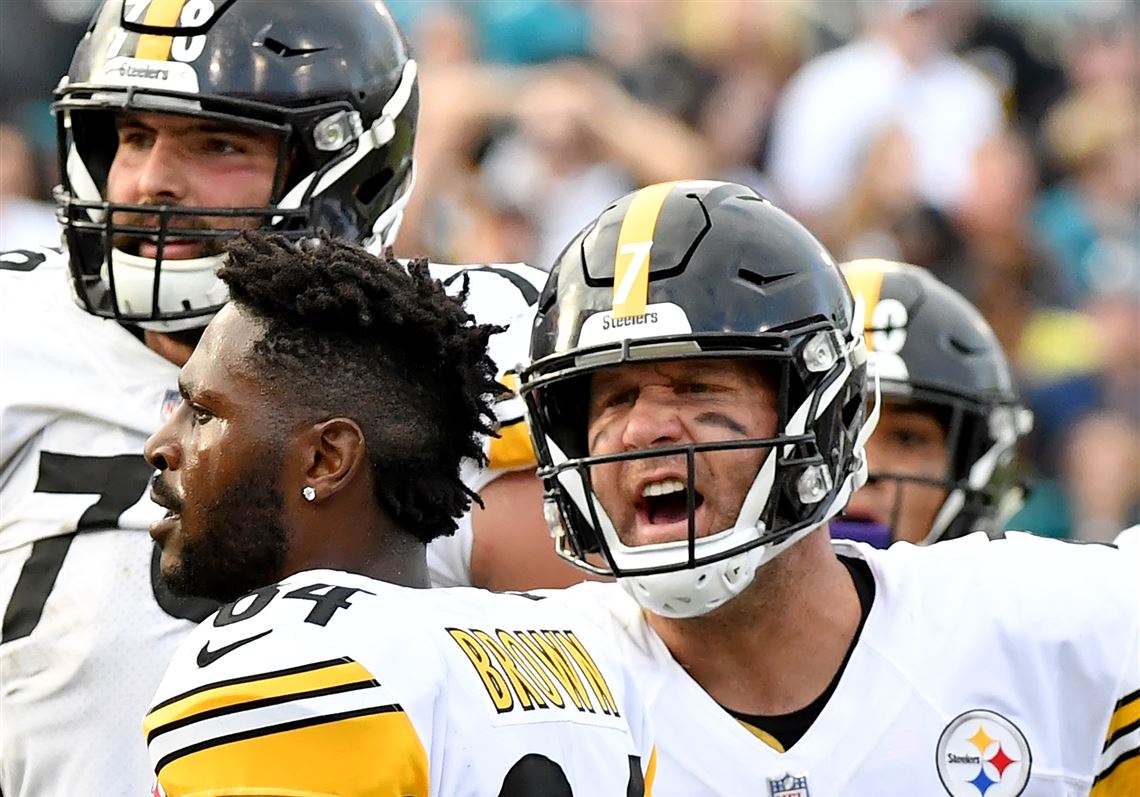 Antonio Brown will be getting a raise compared to what he made with the Steelers. He signed a three year $38.925 to $50.125 million. The Steelers are giving the Raiders a third round pick and a fifth round pick. That means they will receive picks No. 66 and 142.