Cyntoia Brown is a young Tennessee women is serving a life sentence for a murder she committed when she was 16 years old back in 2004. She is now 30 and has appeared before a state board of a parole. This is due to a fatal shooting she took place in as a teen, where she was picked up by a man named Johnney Allen; 43 year old real estate agent, and taken back to his home. She claimed that she thought she was in danger and that she thought he was grabbing for a weapon and she was doing what she needed to, to protect herself.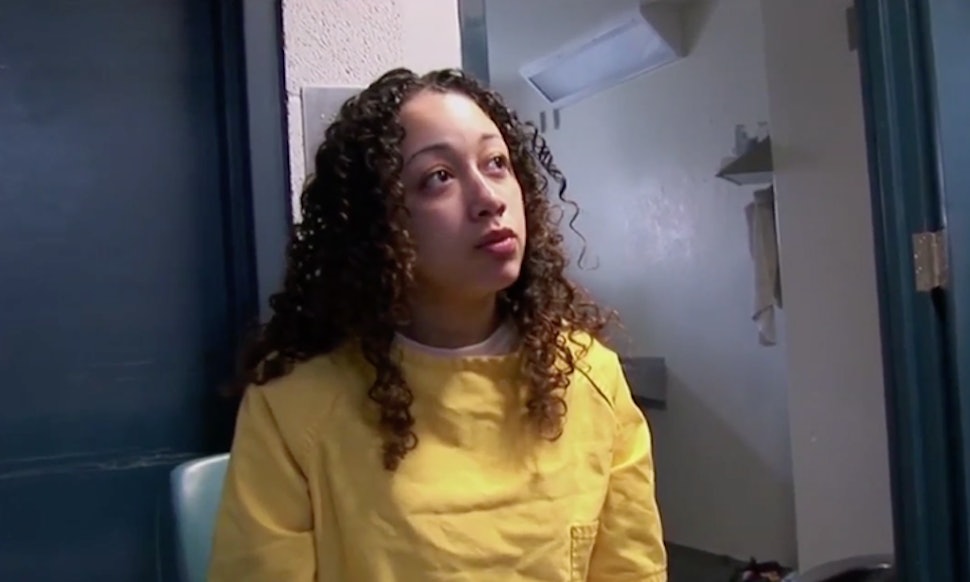 Prosecutors claimed she killed him because she was trying to rob the man and it was starting to backfire, leading to her having to shoot the man. The other side of the story is that she was sold to the man and there wasn't much time left before he would've killed or abused her. She was convicted of first degree murder and wont be aloud to have release until she is 67 years old.
Brown was 16 years old and a run away. She got caught up with a grown man called "Cut throat", he would give her drugs that they would do together and he was very often abusive. He would hit her or frequently pull guns out on her. She told officials "He would explain to me that some people were born whores, and that I was one, and I was a slut, and nobody would want me but him, and the best thing I could do was just learn to be a good whore," she testified about how she became a prostitute and about the mental and physical abuse.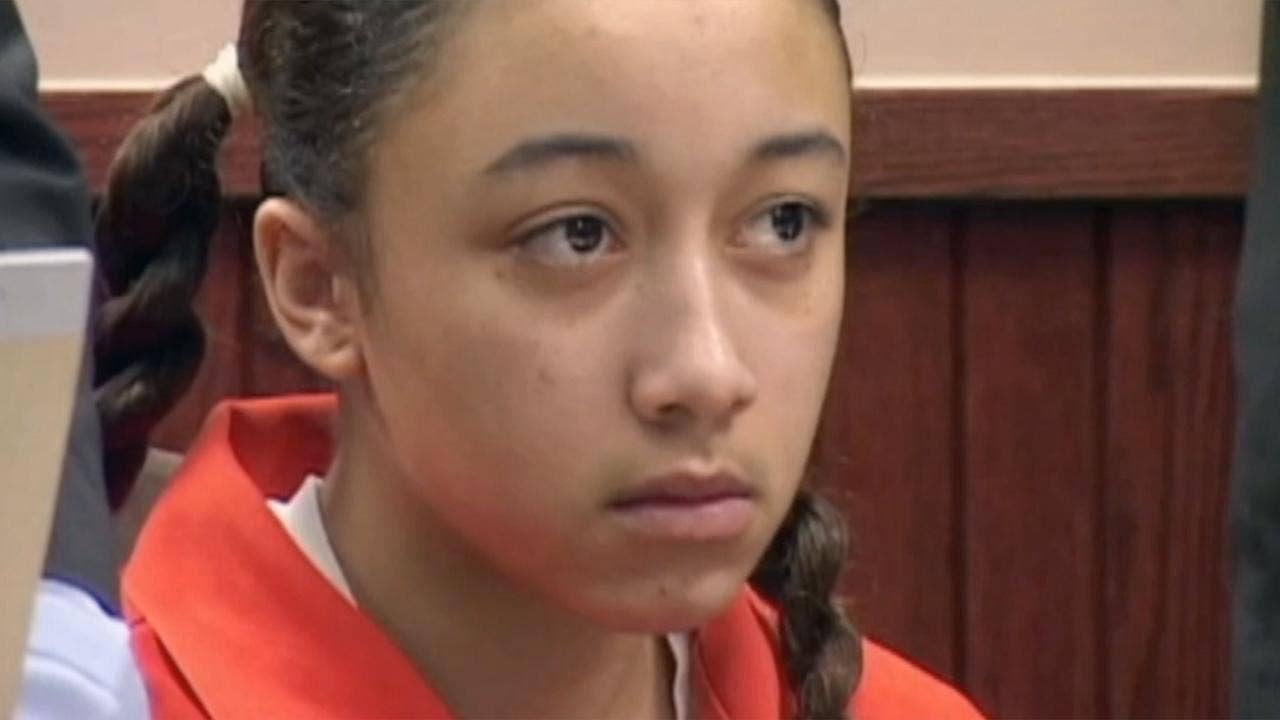 She has been working on her college degrees since she has been in prison. She earned her associates degree and is working towards a bachelors.
Browns story has really began to get out. celebrities all over the world are supporting Brown and even contacting there attorneys and more to try and figure out what they can do to help bring her justice. Also more than a dozen juvenile national justice groups have signed petitions to bring her justice. Many people don't feel this girl had a chance at life and was failed by the court system. They have put her behind bars for being a teenager girl just trying to defend herself. She didn't know whether she'd make it out or not and she claims she did what she felt like she had to, to survive.