Super Bowl 52 was one to go down in history as the Philadelphia Eagles took away the franchises first Super Bowl win. But something that people won't remember from this year's championship game was the Pepsi Halftime Show.
Justin Timberlake was the chosen artist to grace the 50 yard line during this year's halftime show. As he recently released a new single, 'Filthy', many were looking forward to his performance. But even die hard NSYNC fans can admit that his performance fell a little flat. Timberlake opened his set with his new hit, but many feel that his vocals were difficult to here and masked by the dancers and set. He then went on to sing a mix of 10 more songs, including his most popular songs, Mirrors, Cry Me a River, Suit and Tie, and Sexy Back.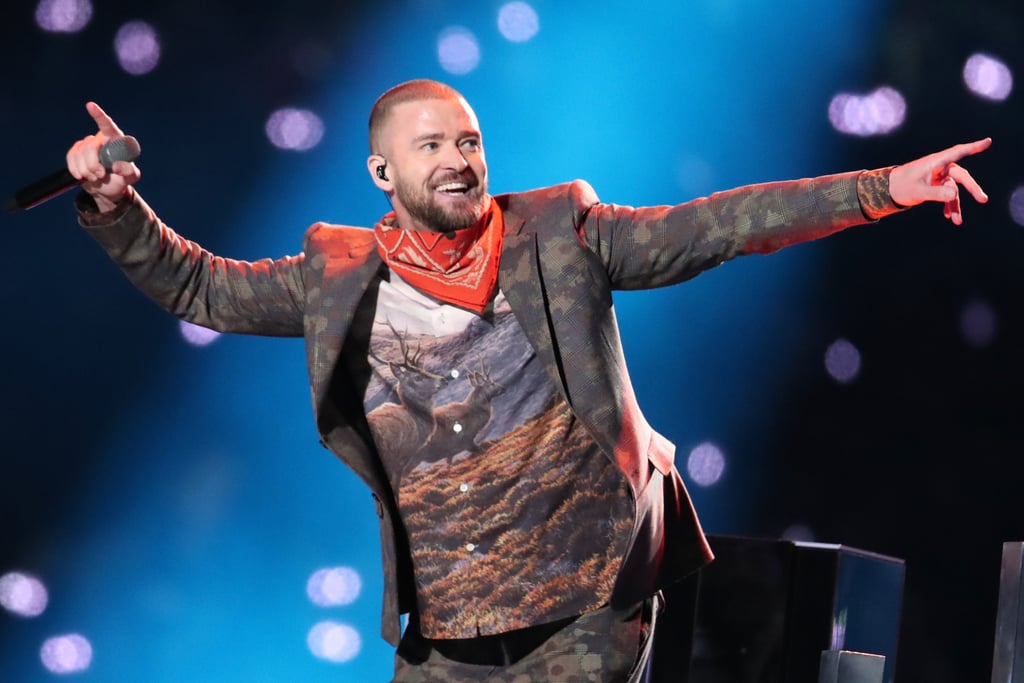 He also paid tribute to former Minneapolis native 'Prince' by sitting down at the piano in the middle of his set and singing 'I Would Die 4 U'. The set was designed to display a white sheet behind Timberlake with a projection of the fallen legend performing.
The trending topic of the halftime show was the ever growing meme, "Selfie Kid". The 13 year old boy, later identified as Ryan McKenna, took out his phone in the stands to take a selfie with the former NSYNC star. But the running joke is the likelihood that the boy didn't know who JT was. But despite the majority audiences reviews, make sure you check out Justin Timberlake's performance below to see for yourself. Link below.