A little over a week ago on October 1st 2017, the worst mass shooting in American history occurred at the Route 91 Harvest music festival in Las Vegas Nevada. The gunman was later identified as Stephan Paddock of Mesquite Nevada. Using many fully automatic weapons, Paddock shot down at the festival from the 32nd floor of the Mandalay Bay hotel causing mass chaos and an end result of 489 injuries and 58 casualties before taking his own life shortly after before authorities got to him. He was 64 years of age.
     Since it's happened, people around the country have been completely baffled as to why this happened and how. Almost every day new details are emerging of Paddock himself and the shooting, but it still continues to be just as shocking for everyone. But it does give us something, anything is better than at first when nobody knew anything. Isis claimed responsibility at first, but that is believed to be false. In general it's been a shock for everyone, especially those that knew Stephen Paddock. From his family to his girlfriend, nobody was anticipating anything like this.
      Paddock did not seem to have hardly any issues as far as his own and with the law in any way. Though his father Benjamin Paddock was an FBI's most wanted bank robber in the 60's, Stephen was pretty much completely clean besides one traffic citation. He graduated from California State University, Northridge in 1977 with a degree in business and had numerous jobs after that. Jobs including being a U.S postal worker, revenue service agent, defense contractor and internal auditor for numerous companies. He owned a few different personal properties around the country and had what seemed to be a decent life.
      The night of October 1st showed a completely side of Paddock though, where he acted out the vicious attack he is now said to have planned long in advance. He checked into the Mandalay Bay hotel on September 25th, and had eventually acquired 23 assault rifles and one handgun in the hotel room along with 1,600 rounds of ammunition and 50 pounds of explosives. This side of Paddock is being much further looked into and assessed now and we keep learning more and more eerie details about him and the event.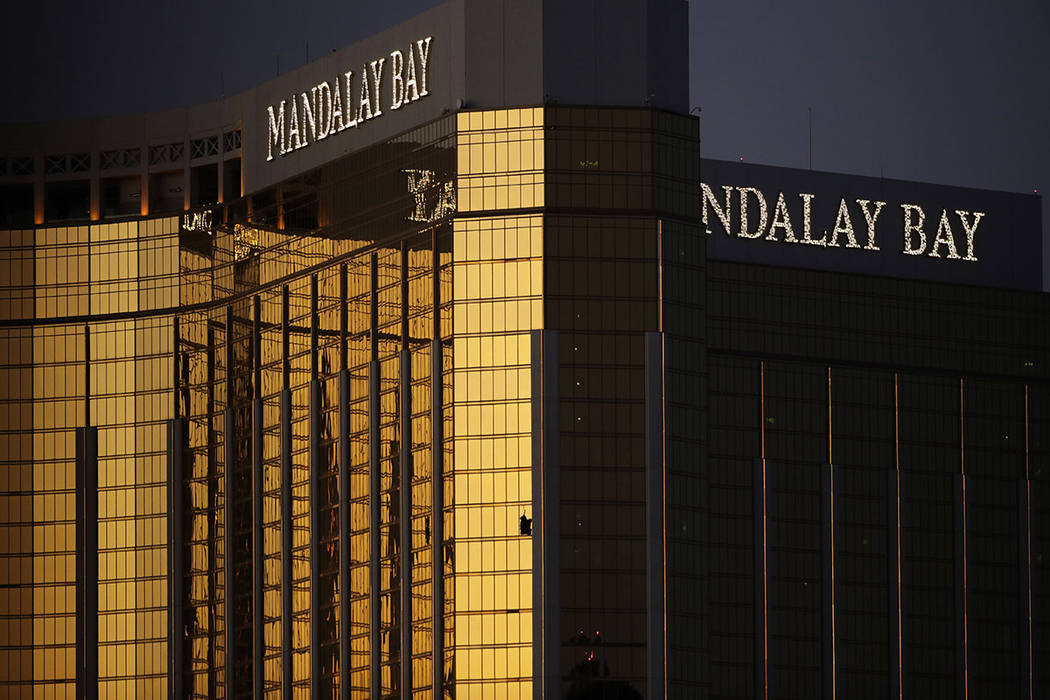 In this "secret life" Paddock sent his girlfriend away to her native Philippines with $100,000 prior to the attack. And notes were found describing how he had previously planned to possibly attack the Lollapalooza festival in Chicago and another in Boston, both of which were much greater in scale. He also is said to have fired at jet fuel tankers at the Las Vegas airport, next to the music festival using a sniper rifle. He had originally planned an escape route after the attack was finished but this planned was foiled by the security guard that he shot and injured.
     All of this just shows the kind of hectic and scary world that we live in, the possibility that literally anything can happen at all times. It's mysterious also in the fact that you can know everything about someone yet know nothing about them simultaneously. It could be you, your wife, your parents, your kids, your best friends, it could even be you.