Gaga: Five Foot Two, shows a new up close and personal side that we have never seen before. We get a glimpse into how she prepared for her iconic 2017 super bowl halftime performance. As well as how Gaga wanted to come out with a bang, and give her audience exactly what they weren't expecting.  But we also get a chance to see the undeniable beautiful meaning behind Joanne.  Gaga goes to visit her grandma and look at some memorabilia of her late aunt Joanne Stefani Germanotta. During the visit we got a chance to see some of Joanne's poetry, and drawings. Gaga even commented how talented she was. But sadly, her aunt Joanne passed away because of lupus at the age of 19. Gaga's new album took an emotional toll on her and her family, when she dug deep to create a glorious piece to remember Joanne.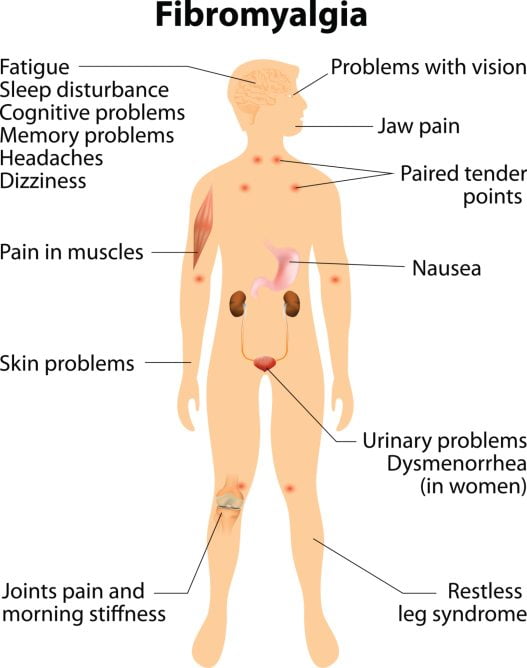 Gaga has been through the emotional and physical high and lows of life that all people face. Since the Born this Way tour in 2013, Gaga had a severe hip injury. Then in early September, before her documentary was released she opened up about her physical pain with Fibromyalgia. In the documentary you see her regularly receiving full body massages and ice treatments.  After her visit with her grandmother you can see Gaga laying on a couch, crying  during a spasm. Her whole right side of her body was experiencing excruciating pain. Fibromyalgia has been described as severe head to toe pain that they can feel in their joints and muscles, or Gaga referred to them as full body spasms.You really get to see how crippling it is to her and her body. She brought up how the spasms occur very frequently when she is going through a depression , or a negative state of mind. Gaga has even commented on how blessed she feels because she can afford some of the best health care on the market. The whole documentary, you can see her personal medical care physicians always on standby ready to help her whenever one of her spasms start up again.
Gaga describes making music as "open heart surgery" or "invasive", in the documentary you can see Gaga start to realize her self worth, you can see a woman elvove. She even refers to how she can feel her confidence and how her insecurities just blew over. She has never felt better then where she is right now. An with men she notes how she has no tolerance for the games because she doesn't need someone for constant validation. She is focusing on what is the most important to her which is her family, fans, and her career. Which is an important message to everyone, that you need to have inner peace with yourself first. The way she stresses how important self love is, its very inspiring. But we all know Gaga has always been known for her elaborate outfits, she always makes a statement. But with her new album and how important the content is to her family she wanted to make to handle it with care.
In conclusion, Gaga: Five Foot Two is a such a raw and relatable piece. I love all the small moments where you get to see the real her, the simple, yet determined woman. Creatively and lyrically there is no denying how talented Lady Gaga is, and i would recommend everyone to give it a chance because it's so refreshing to see such a simple side of our favorite stars.